BOOK YOUR RIDE
Book your tour 6 hours in advance via the fomular.
Do you need a taxi faster?
– Call 20204660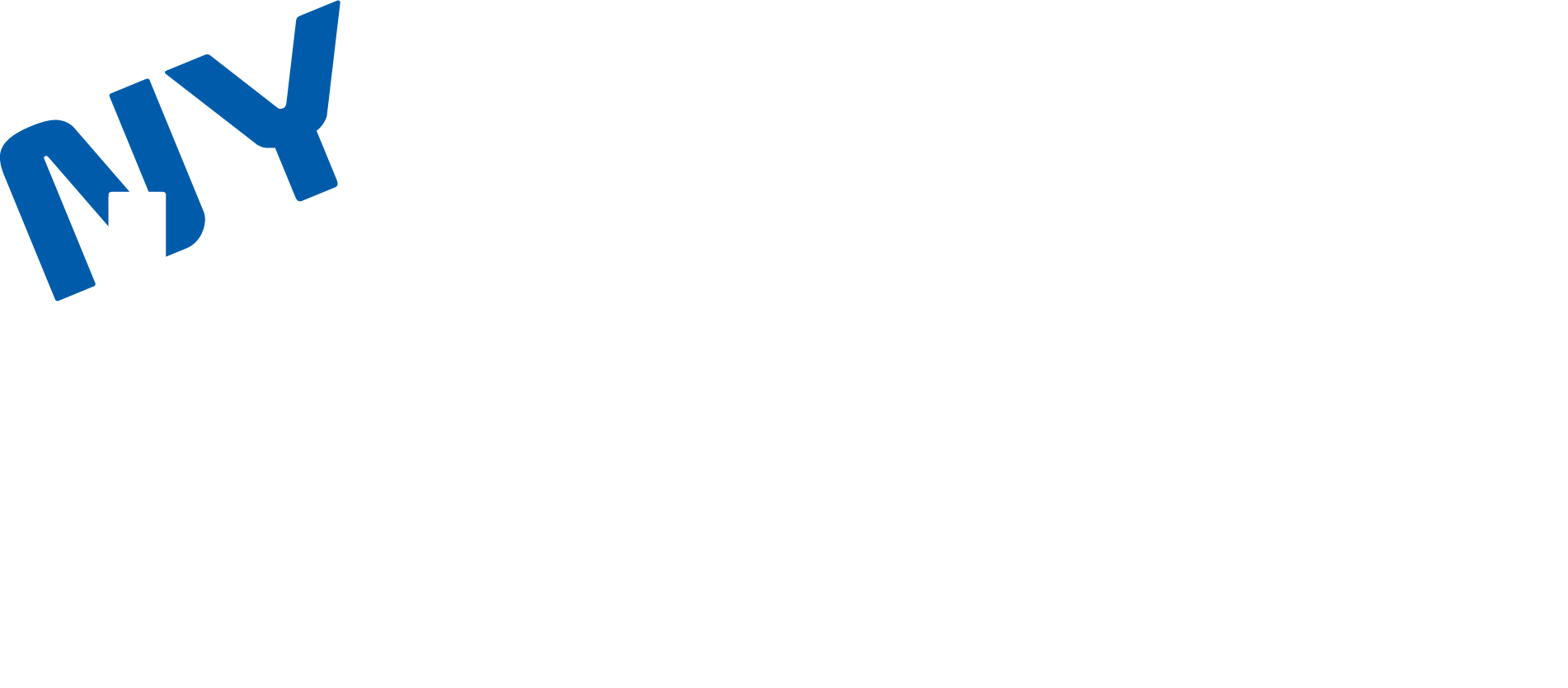 Taxi on time – 100% service
We offer all types of taxi services
We offer all types of taxi services in the areas near Grenaa and Randers as well as throughout Djursland and many other places. Both private & business
Taxi with room for everything
At Ny Landtaxi, we take great pride in specializing in taxi driving, and therefore we have the skills to handle most tasks. For example, we have both a car with space for wheelchairs and a Mercedes with room for 8 people, which is why we can drive a whole group wherever they want.
If you are going sightseeing or on an activity excursion, we can also offer several different solutions.
As an additional service, we offer free internet to all passengers.
We handle disabled driving very well
As we have a car where there is room for a wheelchair, we also offer our professional service for disabled driving. In the car there is plenty of space, and no matter where you need to be picked up and brought, we do the job with a good mood and excellent service.
How much does taxi services cost you?
The price of taxi services at Ny Landtaxi is adapted and adjusted according to the general regulations for taxis. We can therefore offer all our customers the cheapest possible taxi service.
Another important part of the company's philosophy is also punctuality, which means that we are always there at the agreed time.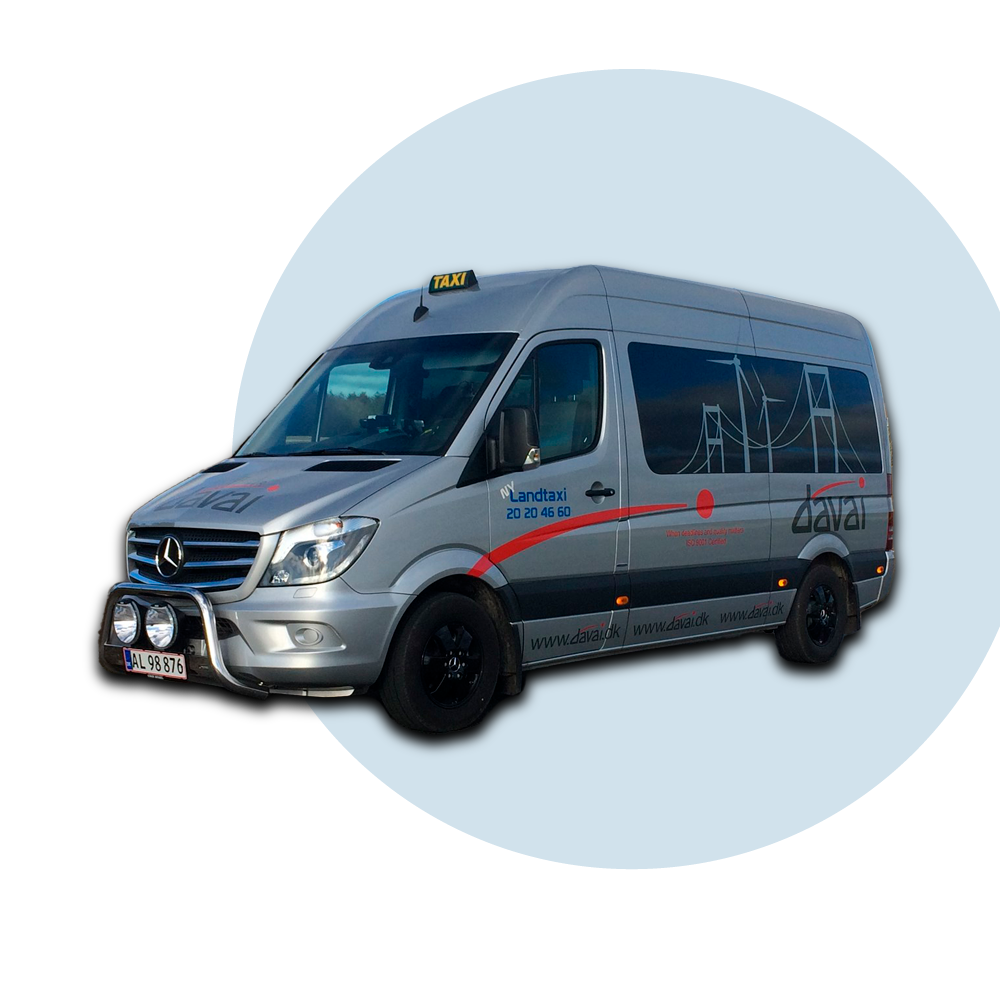 Follow us on Facebook
On Facebook you can follow our latest initiatives, events, etc.