BOOK YOUR RIDE
Book your tour 6 hours in advance via the fomular.
Do you need a taxi faster?
– Call 20204660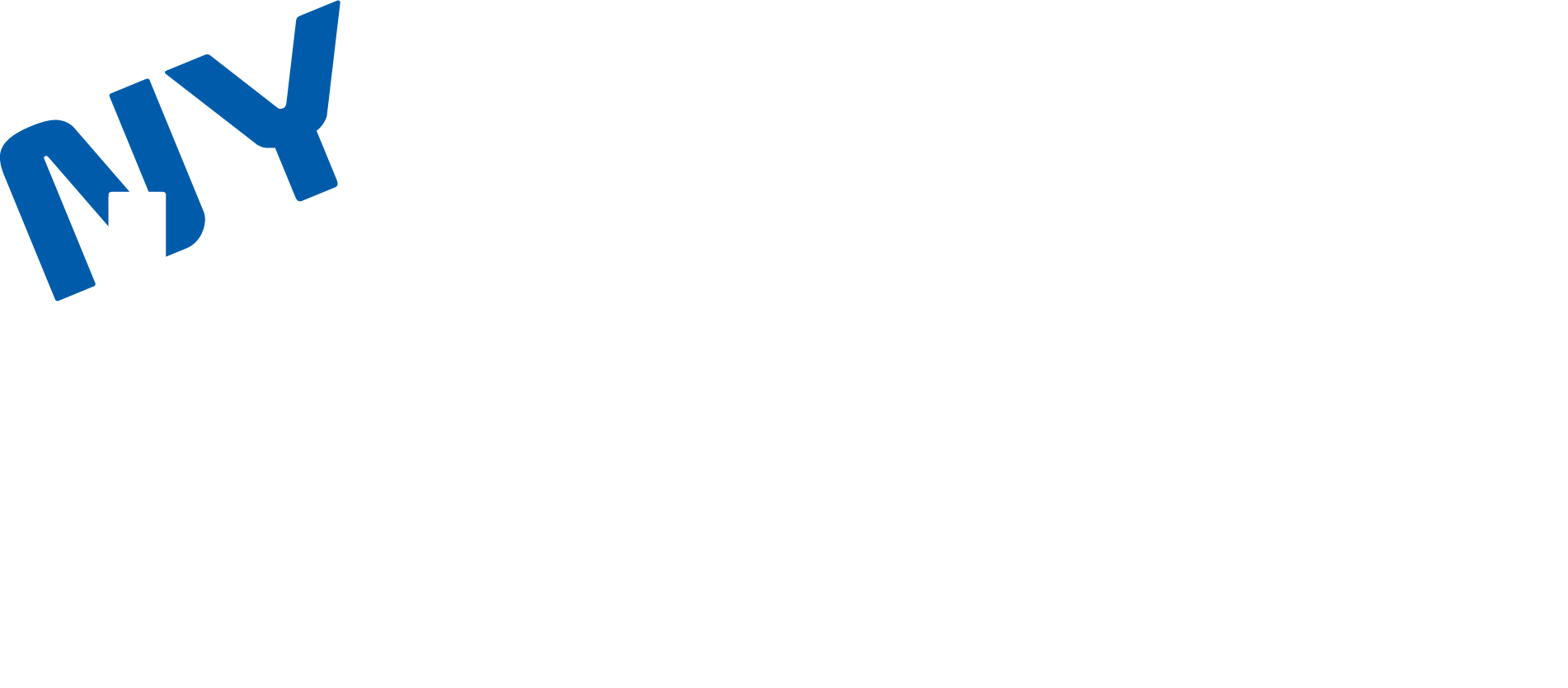 Taxi on time – 100% service
Fill out the form if you want to pre-book a cart. All fields are required.
This must be done no later than 6 hours before the tour starts.
If there are less than 6 hours until you want to be picked up, you are welcome to contact us by phone +4520204660.