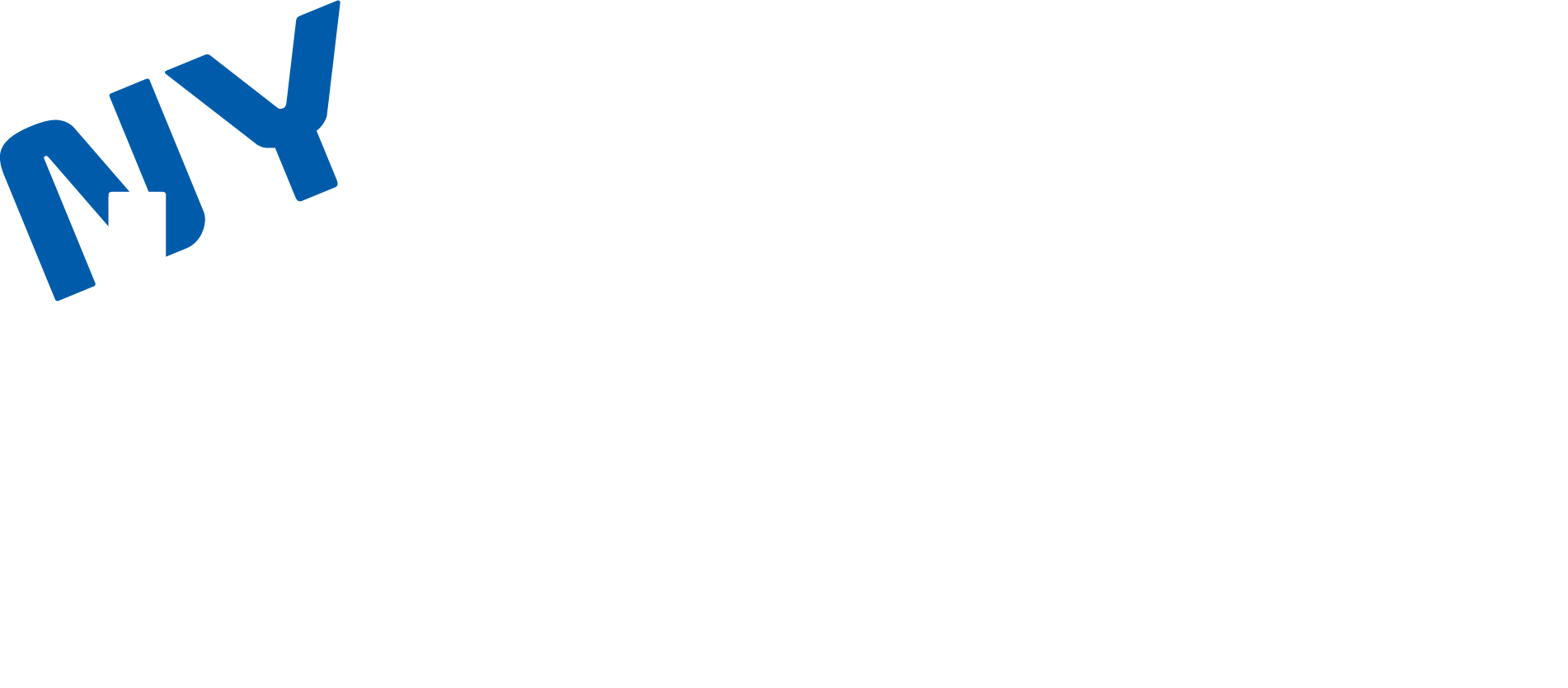 Taxi on time – 100% service
Ny Landtaxi  is a new taxi company that started up 18/3-2012. The company is owned by Jannick Thrue.
​
Jannick started his taxi company on 18/3-2012, where he bought an Audi A6 Avant 3.0 TDI. So if you need a taxi, you are welcome to call + 45 20 20 46 60.
​
Description
I (Jannick) am a fresh young man of 25 years who has chosen to start as an independent haulier. I live with my boyfriend Jeanette Dolmer just outside Grenå, out there in the countryside, hence the name Ny Landtaxi.
Send us an email under Contact or call for a non-binding offer.
A little about Ny Landtaxi
I am a young, fresh man who has thrown myself into being a haulier in North Jutland in order to offer the citizens a good taxi service. 
I am a trained mechanic at Grenå car dealership (VW), and when I was trained, the crisis was at its peak, so I had to find something else.
Then FTZ came to Grenaa and had to be started up which I was a big part of. However, this was not what I was passionate about in the long run.
After that, I started driving a taxi for Veggerslev taxi. When it closed due to illness, I had to come up with something new once again. Therefore, I thought that it would be exciting to get your own car, but there were many about the bid.
I applied for a grant anyway and was approved. After that, there was nothing for it but to get started with getting a car, so the choice fell on an Audi A6 st car. 3.0 V6 which can go 19.2 km/l to think about the environment.
Hope you will welcome me on the road.